Artist Profiles
Profiles of artists of all ages, giving some insight into the lives of people working in different creative industries:
Animation, architecture; circus and street arts; craft; dance; design; digital media; film, TV and video; literature and creative writing; music; photography; theatre and drama; visual arts; arts management and policy.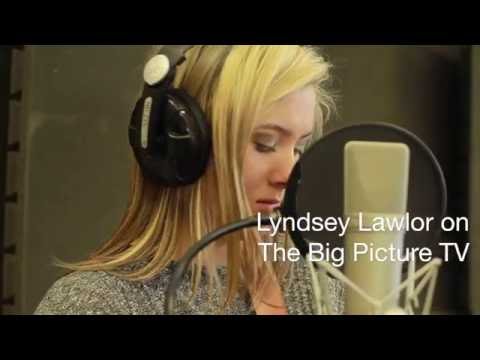 Tuesday 28th, June, 2016
The latest artist profile features Tallaght singer songwriter Lyndsey Lawlor...
Friday 13th, May, 2016
Carla Fazio is a dancer and choreographer who has been organising the NOISEmoves in the Civic Theatre in Tallaght since 2014. NOISEmoves is a dance festival for young people which happens every Spring, and took place in April this year.