Moves
NOISEmoves features youth dance groups ages 13 – 25 on stage and in workshops for a weekend in April.
Below you can watch festival performances, get festival updates, hear from dancers involved and learn about other dance opportunities.
In previous years, NOISEmoves has included screenings of dance films, which merges the art of dance and movement with that of filmmaking. Screenings have taken place in RUA RED along with talks by professional filmmakers and choreographers.
At the Civic Theatre, youth dance groups from across the County and specially invited guest youth dance groups come together for an incredible night of performance.
NOISEmoves is an annual dance festival initiative of South Dublin County Council's Arts Office with the support of RUA RED, the Civic Theatre, and the Arts Council.
Wednesday 03rd, May, 2017
A big THANK YOU and CONGRATULATIONS from NOISE Moves 2017
Thursday 27th, April, 2017
Dizzyfootwork Dance Academy was formed in 2009 by sister and brother duo Lisa and Alan McGrath. Both Lisa and Alan have trained with a variety of schools and have worked on numerous productions together over the years.
Wednesday 26th, April, 2017
Olympus Dance and Music Academy will be performing at this year's NOISE Moves...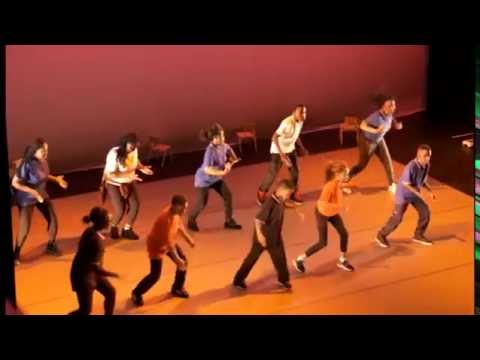 Wednesday 26th, April, 2017
Street Arts Academy is a culturally diverse arts programme for young people 13 – 25 years. It develops visual arts work, music, performance in a Hip Hop aesthetic and fosters cultural leadership.
Wednesday 26th, April, 2017
ZoNa Dance Company are performing at this year's NOISE Moves, find out more about them...
Wednesday 26th, April, 2017
NOISE Moves Youth Dance Festival takes plave this Sunday 30 April 2017. This is a celebration of youth dance in Ireland.