Moves
NOISEmoves features youth dance groups ages 13 – 25 on stage and in workshops for a weekend in April.
Below you can watch festival performances, get festival updates, hear from dancers involved and learn about other dance opportunities.
In previous years, NOISEmoves has included screenings of dance films, which merges the art of dance and movement with that of filmmaking. Screenings have taken place in RUA RED along with talks by professional filmmakers and choreographers.
At the Civic Theatre, youth dance groups from across the County and specially invited guest youth dance groups come together for an incredible night of performance.
NOISEmoves is an annual dance festival initiative of South Dublin County Council's Arts Office with the support of RUA RED, the Civic Theatre, and the Arts Council.
Saturday 15th, April, 2017
NOISE Moves will be hosting Two Master Dance Classes This Year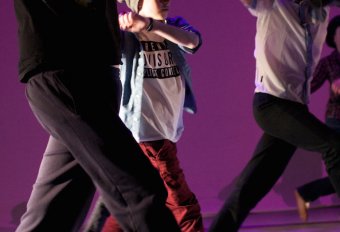 Friday 14th, April, 2017
NOISE Moves Performance tickets only €7
Thursday 13th, April, 2017
Colaiste Dhulaigh Students Niamh and Jamie are performing at this year's NOISE Moves
Wednesday 12th, April, 2017
NOISE Moves 2017 will feature Laois Youth Dance Ensemble...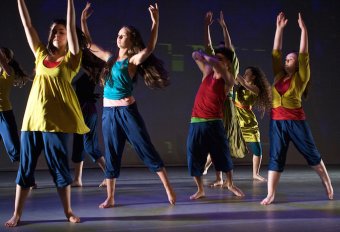 Tuesday 11th, April, 2017
Very excited to have Dublin Youth Dance Company performing ath this year's NOISE Moves...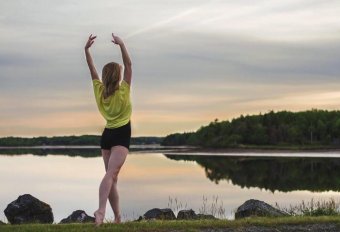 Monday 10th, April, 2017
Check out Destination Dance Ireland at this year's NOISE Moves!