NOISE Podcasts
NOISE Podcasts
NOISE Podcasts supports young people in creating their own podcast series and programmes.
Arts Insight
Ciara Dalton is a musician who loves theatre and the arts. While working in Rua Red Arts Centre in Tallaght, she developed a curiosity about the artists who were hanging around the building, and what went into the work they were creating. As a lover of theatre since childhood, and the daughter of a play-write, she has long been fascinated about what was going on behind the scenes of the plays she was enthralled by.
A self-described lover of chats, she decided to stop wondering and start asking, and to give people a peek behind the scenes of art and culture in Dublin and beyond.
https://anchor.fm/arts-insight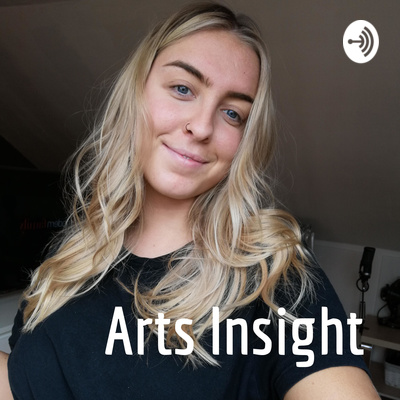 Inside Out With Dillon Nolan
Dillon Nolan is a young activist who has dedicated himself to raising awareness and understanding of the foster and residential care system that he experienced growing up. In his new podcast series "Inside Out with Dillon Nolan" he talks to people who are making changes in their communities about the challenges they face, and how to overcome them.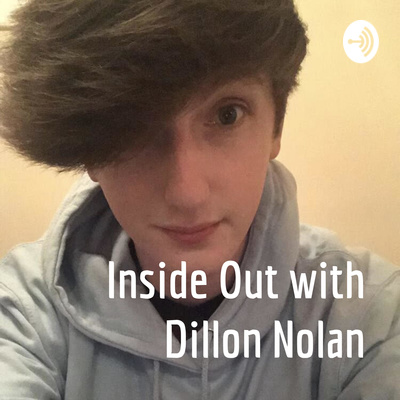 Wednesday 29th, July, 2020
Check out Dillon Nolan's new podcast "Inside Out".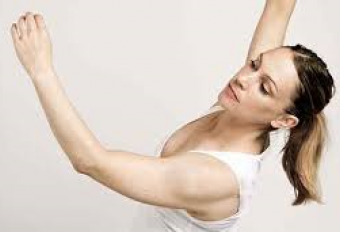 Wednesday 29th, July, 2020
Interviews with dancers and choreographers Cathy Coughlan, Matt Szczerek and Jack Bain.
Wednesday 29th, July, 2020
In the first episode of Ciara Dalton's podcast Arts Insight, Ciara talks to actor and playwright Stephen Jones and Rua Red's director Maoliosa Boyle.