NOISE Podcasts
NOISE Podcasts
NOISE Podcasts supports young people in creating their own podcast series and programmes.
Arts Insight
Ciara Dalton is a musician who loves theatre and the arts. While working in Rua Red Arts Centre in Tallaght, she developed a curiosity about the artists who were hanging around the building, and what went into the work they were creating. As a lover of theatre since childhood, and the daughter of a play-write, she has long been fascinated about what was going on behind the scenes of the plays she was enthralled by.
A self-described lover of chats, she decided to stop wondering and start asking, and to give people a peek behind the scenes of art and culture in Dublin and beyond.
https://anchor.fm/arts-insight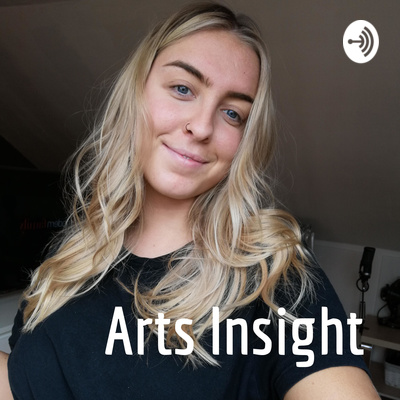 Inside Out With Dillon Nolan
Dillon Nolan is a young activist who has dedicated himself to raising awareness and understanding of the foster and residential care system that he experienced growing up. In his new podcast series "Inside Out with Dillon Nolan" he talks to people who are making changes in their communities about the challenges they face, and how to overcome them.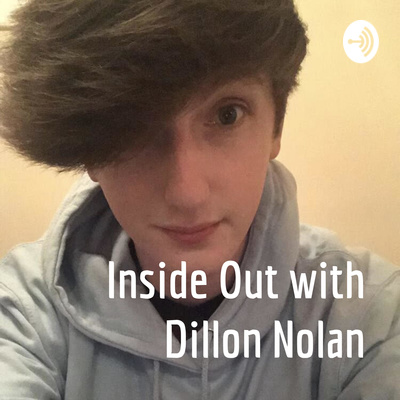 Friday 16th, April, 2021
Episode 9 of Arts Insight features ambient Neoclassical Pianist / Composer Una Keane.
Wednesday 16th, September, 2020
Ciatra Dalton is very excited to welcome Joe Caslin and MayKay Geraghty to the latest episode of her podcast Arts Insight.
Friday 28th, August, 2020
Episode 2 of Inside Out with Dillon Nolan is out now
Tuesday 11th, August, 2020
In episode 4 of Arts Insight Ciara talks to Lora Hartin, a young actor studying theatre in Trinity College Dublin; and Michael Barker-Caven, artistic director of The Civic.

Tuesday 11th, August, 2020
In episode 3 of Arts Insight, Ciara talks to Mother Tongues founder Francesca La Morgia and Carla Fazio, Director / Coordinator of Cruinniú na nÓg South Dublin.
Wednesday 29th, July, 2020
Check out Dillon Nolan's new podcast "Inside Out".