News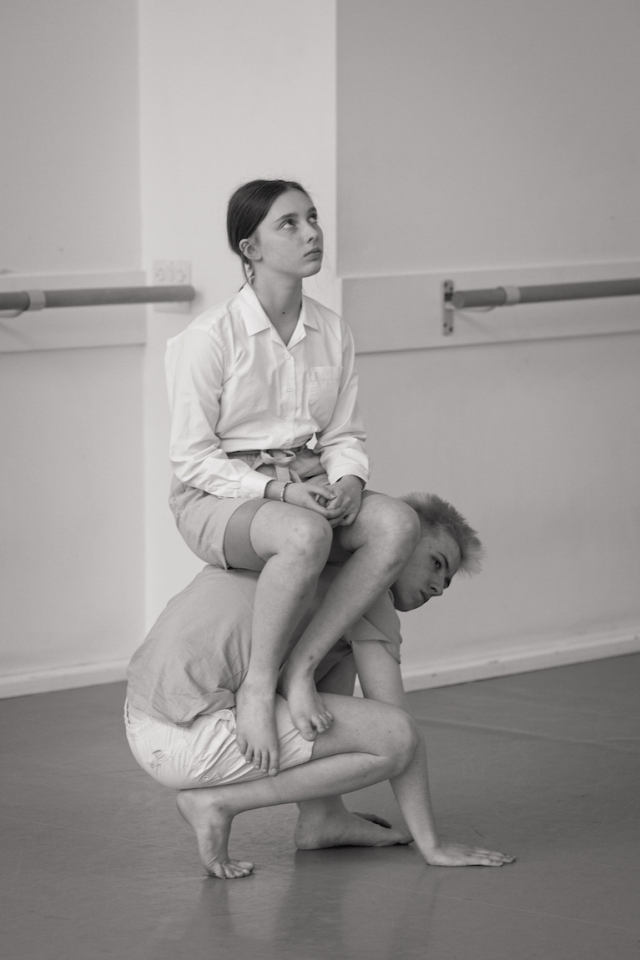 Monday 25th, May, 2020
Cruinniú na nÓg 2020 Are you real because I am not sure I am
Kama Dominika and Eoin O'Loughlin choreographed and performed Are you real because I am not sure I am for the 2019 Emergence Showcase. This archived work was chosen as part of the Cruinniú TV South Dublin: Create, Make, Participate broadcast as a way of highlighting choreography created by young people in the youth dance sector. Coincidently the piece feels very relevant in our current climate.
Emergence is a choreography mentoring programme supported by South Dublin County Council and Dance Ireland. Young aspiring choreographers are mentored by Irish based professional choreographers to build a dance for performance. The 2019 cohort was made up of a collective of young pre-professionals aged 14-24. They met as a group on a monthly basis between January and April for feedback on their choreography.
As members of the 2019 cohort, Eoin and Kama had the privilege to work with mentors Ailish Claffey, Jessie Keenan, and John Scott in developing their dance piece. This piece was premiered on the opening night of the 2019 NOISE Moves Youth Dance Festival in the performance space at Rua Red as part of the formal Emergence showcase.