News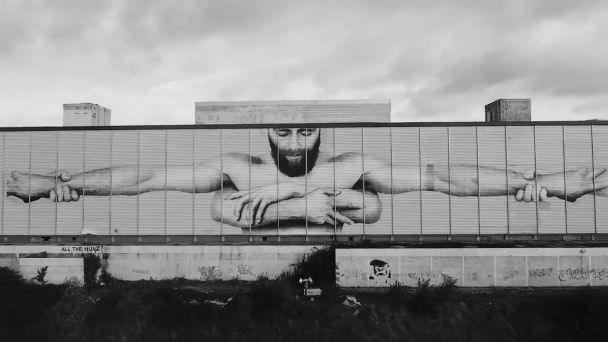 Friday 22nd, May, 2020
Cruinniú na nÓg 2020 Resilient/Resilience
The project explores and traces the positive idea of being, becoming and belonging to the theme of resilience/resilient. Young people from South Dublin will create a large scale exhibition in Rua Red's celebrated Gallery 1.
Their work will also be used to create a huge piece of street art which will, when circumstances allow, be installed on the outside wall of Rua Red visible to thousands of passers by. It will serve as a beacon of new possibility informed by a new resilient generation of young people as we emerge out of this dark era.
This project is a partnership and collaboration between Rua Red, Contact Studio and Joe Caslin.
Part 1 of the project will be broadcast on Cruinniú TV South Dublin: Create, Make, Participate