News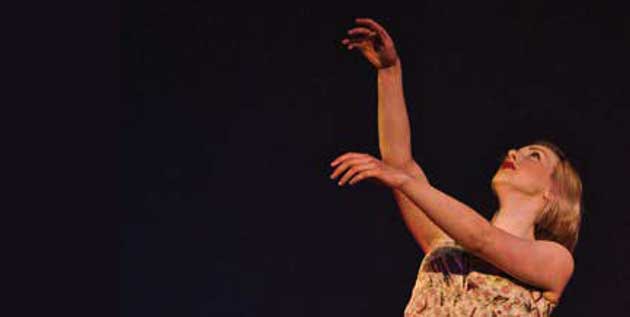 Tuesday 28th, November, 2017
NOISE Moves Emergence Dance Performers 2018
NOISE Moves Dance Festival is pleased to announce the first recipients of our brand new Emergence Mentoring programme. There is a range of age and talent in our inaugural group. As always, there is a wide range of dance styles that will be present.
The participants are:
Emily Kilkenny Roddy
Isolde Ní Oisín
Kelvin Akpaloo
Lucy West, Alexandra Vostokova
Mia Yermeche
Niamh Collins
Roisin Whelan
Saoirse Delaney
Sinéad Keogh
Zara O'Sullivan
Congratulations to all those who have been awarded a spot. We look forward to seeing it all come together in April.