News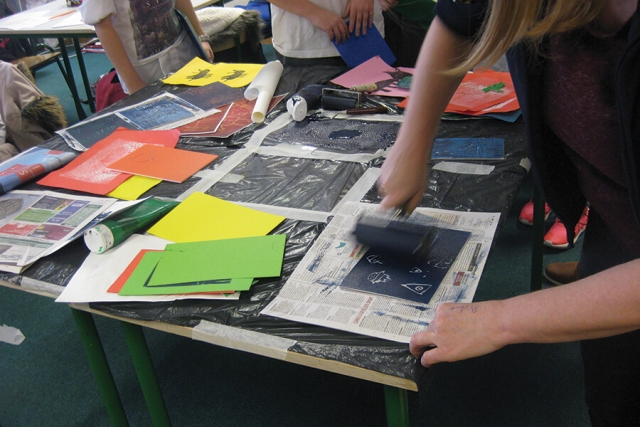 Thursday 18th, October, 2018
Preparing Your Art Portfolio NOISE Careers 2018
This event is aimed at Leaving Cycle students who are considering applying to study art in college, or are interested in pursuing studies in creative digital media (e.g. multimedia, photography, radio production).
Faculty and students from key 3rd level institutions including NCAD and IT Tallaght will be on hand to share their experiences and give advice on putting together your art portfolio, and some insight into what to expect from 3rd level education. You are strongly encouraged to bring your portfolio with you to get feedback on your work.
This is a free event, NOISE Careers is a South Dublin Arts Office Initiative supported by Rua Red Gallery and South Dublin Libraries. This event takes place in Rua Red Gallery on Monday the 12th Nov from 6pm - 7.30pm. You can book your place here.