News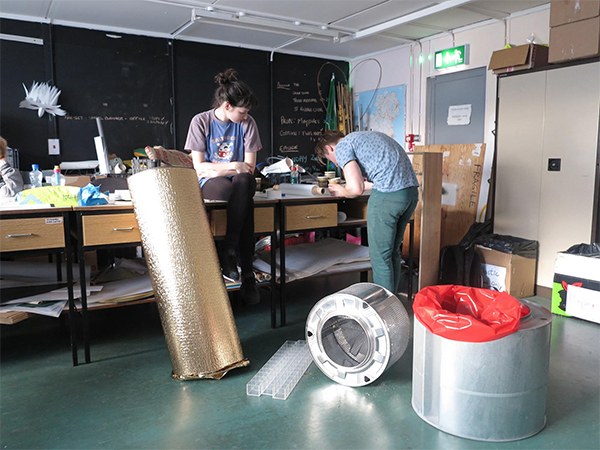 Thursday 5th, March, 2015
Creative Campus 2015 has begun!
For Creative Campus'15, NCAD students are working with Dominic's Community Centre; a vibrant local resource in Tallaght with an ongoing commitment to community development, intergenerational work and the arts.
Tallaght Community Arts has been working over the past five years in an ongoing arts development process with the community centre. NCAD Students will also devise and deliver a workshop for second-level students in the South Dublin County area.
Artists and mentors are working in The Making Space, Tallaght every Thursday from February – May 2015.