News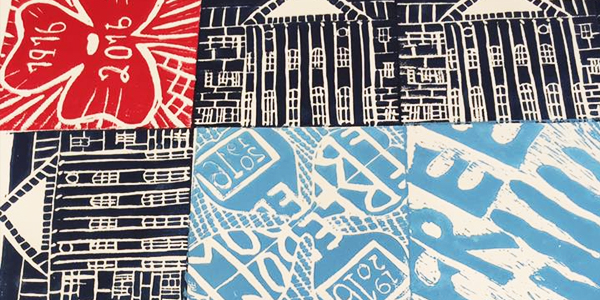 Friday 4th, August, 2017
Creative Campus 2016
Creative Campus'16 participating artists were asked to address the theme of our 1916 centenary celebrations, The Proclamation and what it represented to them.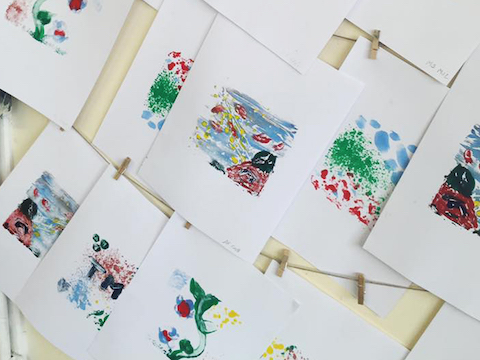 Our participating artists were given the opportunity to work with our 2016 curator Jim Cathcart at his studio at The Making Space – Tallaght.
A multiplicity of approaches was used to develop, establish and create the physical prints used to create the finished pieces. Our participating artists and team met every Friday. They absorbed the atmosphere and vibrancy of their venue and the chance to work with their peers from neighboring schools.
Creative Campus '16 did not engage with 3rd Level NCAD students because of the changes to the Fine Arts Degree at NCAD from a 4 year course to a 3 year course.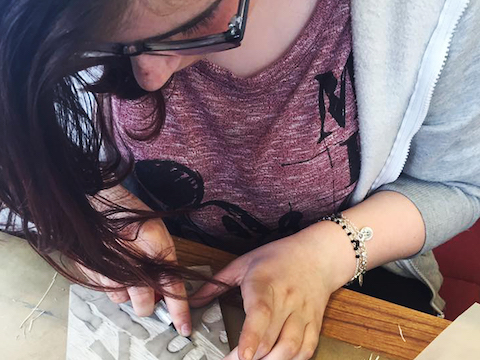 In previous years the students were in their 3rd year and had the experience and maturity for a creative engagement in a community setting.
Creative Campus '15 had worked with 2nd years students and the difference in experience was noted. So after discussion with NCAD it was decided to not engage with this 2nd year cohort for 2016 and explore other ways of working with more experienced students for 2017.
Creative Campus'16 continued to work with NCAD Access Office and a portfolio scholarship was awarded to Kristan Murphy of Deansrath Community College.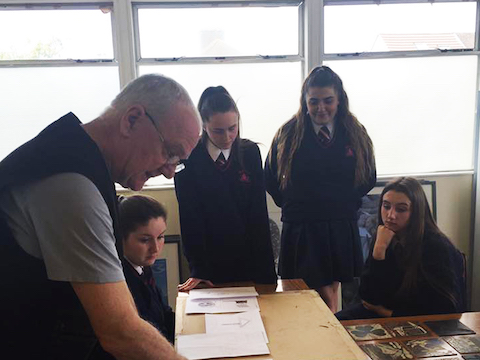 Curator: Jim Cathcart
Produced by Jennifer Webster
Artists: Lauryn Gaffney, Michaela Roddy, Tara Singleton, Megan Leech, Amy Eiffe, Christian Heath, Natalia Kalksztejn, Kristan Murphy
Participation Schools: Deansrath Community College and Mount Seskin Community School