News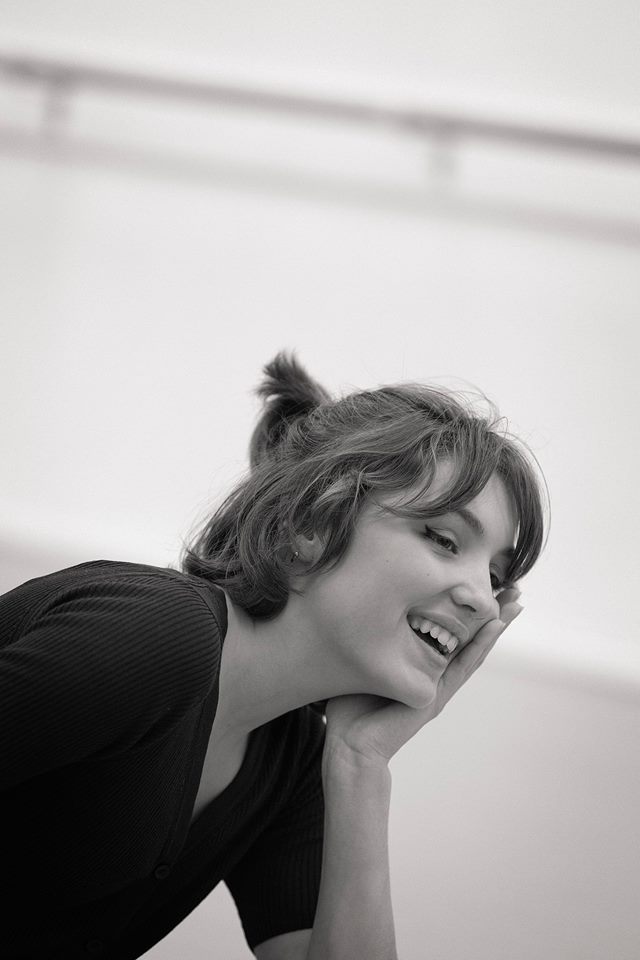 Tuesday 9th, April, 2019
Emergence Profile Cleo Bonnero
Cleo has trained mainly in hip-hop and urban dance styles such as afro, popping and waacking. Since moving to Dublin this year she has began studying ballet and contemporary and has also become a member of DYDC.

Cleo loves performing in front of a crowd and she finds choreography to be more of a challenge. She is hoping to use #emergence19 as an opportunity to help develop her choreographic skills through gaining confidence and maturity in her artistic voice.

Cleo's work is influenced by both the hip hop crew - The Rookies (World of Dance 2019) and by the world renowned works of Pina Bausch.