News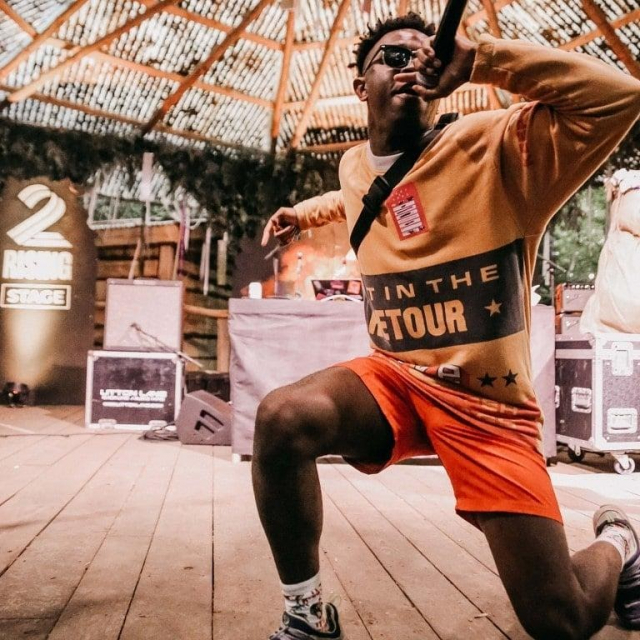 Friday 9th, July, 2021
NOISE Music 16 Bars
Music Generation South Dublin and CONTACT Studio, part of South Dublin Arts Office proudly presents……….
NOISE Music is a brand new music programme for young people aged 14 -18 in South Dublin County who are interested in DJing, singing, rapping & making beats in genres such as hip-hop, techno & house music. The programme connects creative young people with artists and musicians who make the kind of music that they listen to.
To launch the NOISE Music programme the team of music mentors working on the NOISE Music programme have been commissioned to create 6 new tracks as part of a special project in partnership with North Clondalkin library called 16-Bars.
And we're calling on young people in South Dublin to collaborate with the music mentors on those tracks!
You can rap, sing, make your own beat or play an instrument- the choice is yours! You can find out how to participate in 16-Bars by contacting Gerry Horan on noisemusicsouthdublin@gmail.com or calling 086-7811687
NOISE Music is delivered by a team of musicians and DJs who are at the forefront of Irish hip-hop and electronic music, supported by experienced youth music facilitators and youth workers. It was developed in consultation with Lorraine Maher of I Am Irish. It is is funded by Music Generation and is a partnership programme between CONTACT Studio and Music Generation South Dublin. CONTACT Studio is a South Dublin County Arts Office initiative.